New centre to accelerate psychedelic research and models of care for mental health in the UK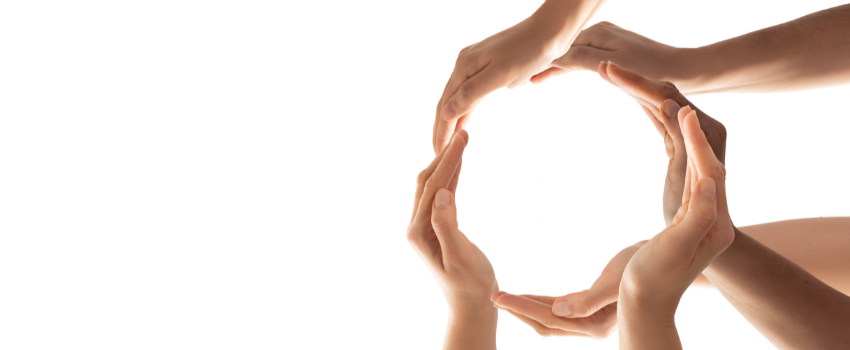 A partnership between the Institute for Psychiatry, Psychology & Neuroscience (IoPPN), South London and Maudsley NHS Foundation Trust and COMPASS pathways has launched The Centre for Mental Health Research and Innovation to accelerate psychedelic research and develop new models of care for mental health in the UK.
Working together with South London and Maudsley NHS Foundation Trust (SLaM), the largest mental health trust in the UK National Health Service (NHS), and COMPASS Pathways, a mental health care company dedicated to accelerating patient access to evidence-based innovation in mental health, this pioneering collaboration will provide patient access to cutting edge research studies in multiple areas of high unmet need in mental health.
The Centre will accelerate research of emerging psychedelic therapies, support therapist training and certification, evaluate real-world evidence, and prototype digital technologies to enable personalised, predictive and preventative care models.
Putting patients first 
Professor Allan Young, Head of Academic Psychiatry at King's IoPPN and lead for Novel Therapeutics at the NIHR Maudsley Biomedical Research Centre, said:
"This new Centre is all about putting patients first. The collaboration with COMPASS Pathways will focus on developing new and effective therapies, as well as considering the patient experience in the real world. We hope it will pave the way for how research and innovations partnerships are developed in the future."
David Bradley, Chief Executive of South London and Maudsley NHS Foundation Trust, said:
"We are seeing a rapid growth in the number of people with mental health care needs, in South London and across the UK. We are proud to continue our legacy of innovation and research by partnering with COMPASS Pathways to directly translate research into healthcare treatment and significantly improve care in our communities."
George Goldsmith, Chairman, CEO and Co-founder, COMPASS Pathways, said:
"In 2021, the UK Government included mental health care as a core pillar of its Life Sciences Vision - a signal of how critical an issue this is becoming. We are grateful to be able to play a part in this, and to be working with SLaM and the IoPPN, UK leaders in patient care and research in mental health. The Centre will accelerate the integration of innovative psychedelic therapies into the NHS following regulatory approval and reimbursement. It is a key part of our strategy to work with health systems to develop innovative evidence-based therapies, and ensure they reach those who might benefit from them as quickly as possible."
Focusing on areas of unmet need
Research will initially focus on COMPASS's investigational COMP360 psilocybin therapy and supportive technologies, and will also cover other novel therapeutic approaches being researched and developed by COMPASS, in areas of significant unmet mental health need including treatment-resistant depression (TRD), post-traumatic stress disorder (PTSD) and anorexia nervosa.
The ambition is for the Centre to be a beacon of innovative mental health care models, and help inspire and accelerate the development of such public-private partnerships among industry sponsors, academic investigators and the NHS under the Mental Health Mission within the new UK Government Life Sciences Vision. The Centre will initially be located at Maudsley Hospital, London, while state-of-the-art facilities are built within a 200 acre woodland at Bethlem Royal Hospital, London. This dedicated and purpose-built space for late-stage clinical trials will be managed by leading clinical investigators with extensive experience in conducting psychedelic clinical trials, and will provide access to COMP360 psilocybin therapy to an estimated 650-700 patients over a five-year term.
Read more about our research into this area on our Stories of Research microsite. 
Tags:
South London and Maudsley NHS Foundation Trust -
By
NIHR Maudsley BRC
at 24 Mar 2022, 19:01 PM
Back to Blog List